Home / Inicio

FG BRD-Kuba

Cuba Libre

Projekte

Press/Prensa

Galleries/Galerias

Texte/Dokumente
contact / contacto:
info@fgbrdkuba.de
Welcome
About us
The Friedship-Association of Federal Republic of Germany – Cuba is not the only solidarity-organisation with Cuba in Germany but the oldest.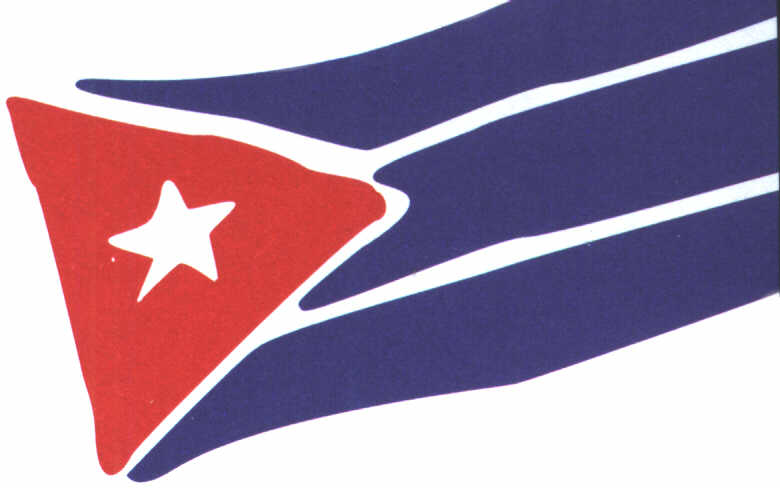 Founded in 1974 its goal is to "improve the relations between the Federal Republic of Germany and Cuba and the friendship between the two peoples. We turn to all progressive men, women and organizations in Germany who through their active work show their willingness to improve the relationship between both peoples and to strengthen the links towards a lasting friendship in spite of ideological differences". (Statutes of the Association)
more ...
3rd Annual "5 Days for the Cuban 5"
Join the International Committee for the
Freedom of the Cuban 5
in Washington, D.C. [June 4th - 11th, 2014]

Add Your Voice
Thousands of people are speaking out on behalf of the Cuban 5. Renowned personalities including Noam Chomsky, Angela Davis, Dolores Huerta, and Danny Glover, among others, have openly called on President Obama to free the Cuban 5.
Join them!
Add Your Voice

THIS IS THE TIME TO UNITE OUR EFFORTS IN WASHINGTON D.C.

National Committee to Free the Cuban Five
Voices for the Five

International Commission of Inquiry into the case of the Cuban Five 7-8 March 2014, London, England


Central to the campaign for freedom for the Cuban Five will be a major public commission in London in 2014 which will hear first hand testimony from family members, Cuban victims of terrorism, legal experts, international jurors, human rights campaigners, academics and politicians.
Voices für the Five
International Commission of Inquiry into the case of the Cuban Five
Bienvenidos
Sobre nosotros
La Asociación de Amistad República Federal de Alemania (RFA) – Cuba no es la única organización de solidaridad con Cuba en Alemania pero la más antigua.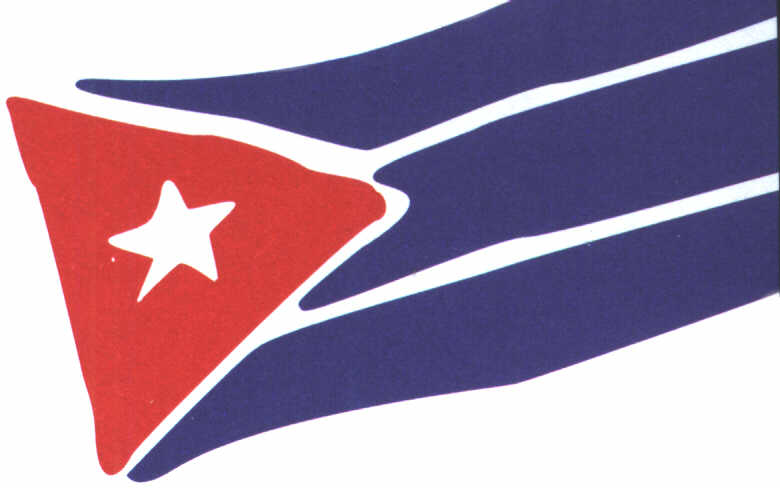 Fundada en 1974 tiene como objetivo «promover las relaciones entre la República Federal de Alemania y Cuba y la amistad entre ambos pueblos. Nos dirigimos a todos hombres, mujeres y organizaciones progresistas en Alemania, que por su trabajo activo están dispuestos a promover las relaciones entre ambos pueblos y a fortalecer los lazos hacia una amistad duradera a pesar de diferencias ideológicas». (Plataforma de la Asociación)
además ...
III Jornada "5 Días por los 5 Cubanos"
Adhiera a la III Jornada "5 Días por los 5 Cubanos"
en Washington D.C. [4 - 11 Junio 2014]

Suma Tu Voz
Miles de personas de todas partes del mundo se han sumado a la lucha por la libertad de los Cinco. Sindicalistas, religiosos, intelectuales, académicos, actores y artistas de Estados Unidos y de otros países han enviado mensajes al Presidente Obama exigiendo la libertad inmediata de los Cinco Cubanos.
¡Únete a la campaña!
Suma Tu Voz

ESTE ES EL MOMENTO DE UNIR NUESTROS ESFUERZOS EN WASHINGTON D.C.
Comité Nacional por la Libertad de los Cinco Cubanos
Voces por los Cinco

Comisión Internacional de Investigación en el caso de los Cinco 7 al 8 de marzo 2014, Londres, Reino Unido


La Comisión será el eje central de la campaña internacional, que tendrá lugar durante dos días en Londres, reunirá reconocidas personalidades internacionales provenientes de medios jurídicos, de derechos humanos, políticos y académicos.
Voces por los Cinco
Comisión Internacional de Investigación en el caso de los Cinco