Twitterstorm!
Calling on the U.S. to Return Guantanamo to Cuba
Friday February 23, 2018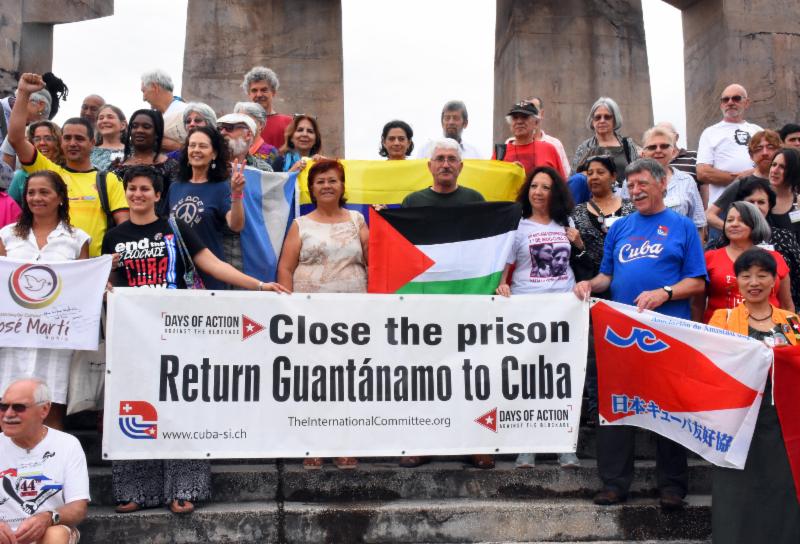 A Conference on U.S. Foreign Military Bases took place at the University of Baltimore in January with the main theme being the closure of all foreign U.S. bases. The conference was organized by the Coalition Against US Foreign Military Bases.
During the two-day event a number of resolutions were approved including one on Guantanamo. To see the Resolution click here: RESOLUTION ON GLOBAL DAY OF ACTIONS AGAINST GUANTANAMO
The organizers called upon the global peace movement to organize actions on or around February 23, 2018, coinciding with the 115th anniversary of seizure and occupation of Guantanamo.... "We are calling for the United States to promptly withdraw all its forces and personnel from Guantanamo Bay and immediately declare ALL agreements ceding Cuban control of Guantanamo Bay to the U.S. to be null and void."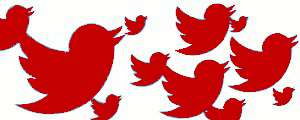 As part of a Global Day of Actions against Guantanamo the International Committee for Peace, Justice and Dignity, one of the endorsers of the Coalition Against US Foreign Military Bases, is announcing a Twitterstorm with a clear message that can be heard through social media from the United States and from around the world.
We propose the following hashtag:
#ReturnGuantanamotoCubaNow
#USOutofGuanatamo
#EEUUFueradeGuantanamo
#DevuelvanGuantanamoaCubaYa!
We suggest to include the twitter of Trump @POTUS